The business environment is so good that Tesla will build a new factory in China to double car production
Reuters and the New York Post reported on the 24th that Tesla plans to increase the capacity of its factory in China's financial capital to 2 million cars a year, so it can compete with traditional automakers that also have factories in China, thanks to Shanghai's warm and friendly business environment.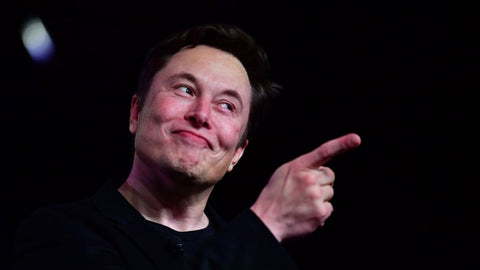 Tesla is set to break ground on a new factory in Shanghai next month, cementing Elon Musk's commitment to doubling electric car production in China, according to the New York Post.

The factory will reportedly be built near Tesla's current production site in Pudong's Lingang Industrial Zone, a Chinese superfactory dubbed Gigafactory 3.

The New York Post reports that Tesla's expansion of its factory in Shanghai can be attributed to the city's warm and friendly business environment. Tesla's sales in China have soared, and its Shanghai plant has become an important export base for markets such as Germany and Japan.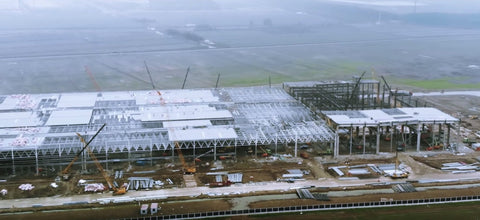 Tesla shipped 936,000 vehicles internationally last year, with about half of them made in China, Reuters calculated, citing data from the China Passenger Vehicle Association.

As for Musk's rivals, Toyota's plants in China reportedly produced 1.6 million vehicles last year, while General Motors made 1.4 million. VW hopes to boost its electric car production capacity in China to 1 million by 2023.

Tesla is on track to produce 1 million vehicles in China this year, including the Model 3 sedan and the Model Y SUV crossover.

Earlier this month, Tesla said its revenue in China more than doubled to $13.8 billion in 2021 from the previous year, Reuters reported. Last October, Elon Musk also said that production at the Shanghai plant had surpassed that of the company's first plant in Fremont, Calif.

Tesla's plans to open a factory in Germany have also been delayed. Musk initially aimed to open a production plant in Berlin in July last year. The approval of the plant was complicated by a court case that challenged the permit issued to it to supply water. If the environmental group wins its case at a hearing next week, Tesla could lose its long-delayed water supply contract for the German plant.
---