Tesla's Berlin plant in Germany receives final approval
According to the latest news, Tesla (TSLA.US) has received final approval for its mega-factory in Grünheide, a suburb of Berlin, Germany, and German Brandenburg Chancellor Dietmar Woidke will comment on the details of the approval decision at a press conference on Friday, according to media cited by WisdomTree. The plant, which is reportedly designed to eventually produce batteries and up to 500,000 cars a year, will give Tesla a manufacturing base in one of the world's most competitive car markets.

Just late last month, news broke that Tesla would open a new factory in Shanghai, which Tesla would not comment on. However, the source noted that once the new plant is fully operational, Tesla's expanded Shanghai plant will be able to produce up to 2 million vehicles per year. The new factory will be located near Tesla's Shanghai production base, namely Lingang in Pudong New Area.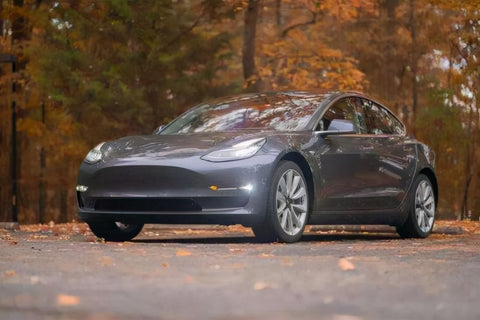 In 2021, Toyota produced 1.6 million vehicles in China, while GM and its major Chinese partner SAIC produced a combined 1.4 million vehicles. As Tesla's new factory gets closer to production, its pace of breaking through capacity constraints is accelerating, and the dynamic of new energy competition is set to escalate.
---