Tesla Semi, Launched 5 Years Finally Open Reservation!
Recently, Tesla began taking orders for the Semi, a semi-large electric truck. The model is about five years old since the design was introduced in 2017.

According to Tesla's website, 16, the Semi's order page is open in the U.S., Canada, the Netherlands, Norway and the U.K. The down payment is $20,000.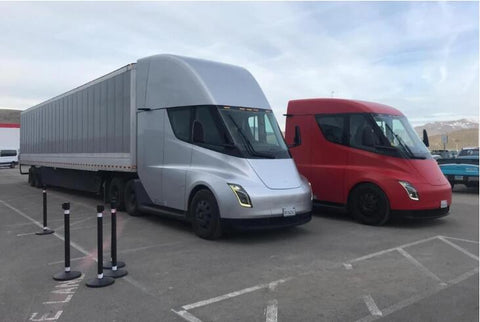 The Semi debuted in November 2017 and was said to be led by Jerome Guillen, the Model S program director who was then Tesla's vice president of engineering. However, as he left the company three months after assuming the role of president of the electric truck business, the Semi's launch was delayed indefinitely.

According to data released by Tesla, the Semi is a large truck with a high body but a wind resistance coefficient of 0.36 cd. To put it bluntly, it is lower than the Bugatti Chiron (0.38 cd).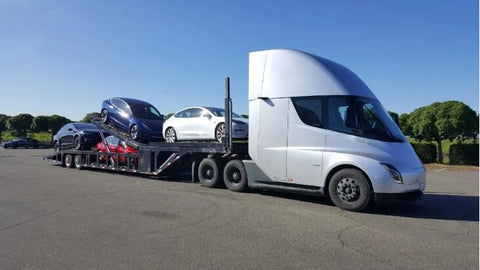 The Semi uses four independent electric motors to generate a maximum output of more than 1,000 hp. As a result, it can accelerate from a standstill to 100 km/h in 25 seconds, even at full load. Fuel economy is expected to be 0.8 km/kWh and two models will be released, one with a 300-mile range and one with a 500-mile range (805 km) on a single charge.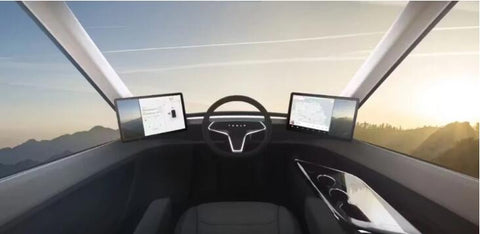 It also features a unique interior design, Tesla's latest design without an instrument panel is maintained, with the driver's seat located in the center of the vehicle, so it is expected to be sold without any modifications in right-hand drive countries, such as the UK. Large displays are located on the left and right side of the driver's seat, and the displays also show camera screens that replace the rearview mirror.

Tesla is also proud to install Autopilot, which features three front-facing cameras that support automatic emergency braking as well as automatic lane change and lane departure warnings.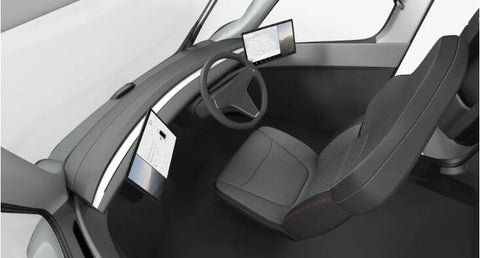 The exact price has not been disclosed, with Tesla initially announcing an estimated price of $150,000 for the 483-km model in the U.S. and $180,000 for the 805-km model. However, as Tesla continues to raise the price of the car, it is likely that the price will increase.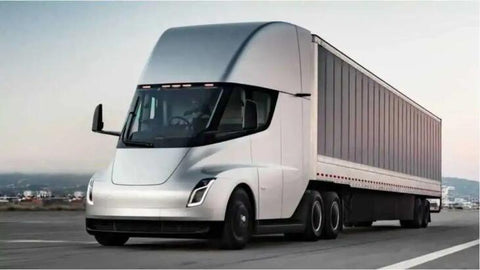 The release date is still unknown. Tesla, plagued by huge orders for semiconductors and batteries and supply and demand issues, has experienced significant delays in customer deliveries of the Model S, X, 3 and Y models currently on sale, as well as the release schedule for the electric pickup truck "Cyber truck" and the electric coupe Roadster.
---