Tesla Proposes To Build A Large Distribution Center In Florida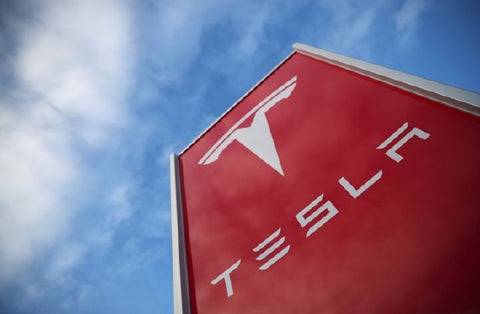 A local Florida real estate news site reported plans to open a 100,000-square-foot sales, service and distribution center in St. Petersburg, Fla.

The report said Tesla has signed a contract to purchase a 4.21-acre parcel of land in Pinellas County, St. Petersburg, that currently contains an existing building in need of renovation.

According to the plans Tesla submitted to Pinellas County, the company will build an approximately 3,000-square-foot showroom, a 35,000- to 45,000-square-foot vehicle maintenance and repair center, and a parts department covering about 8,000 to 10,000 square feet, as well as a vehicle storage facility covering about 50,000 square feet.

Florida, which has always been known for its low taxes, has been attracting big names in the financial industry to relocate here during the epidemic. Cathie Wood, founder of Ark Investment Management, for example, moved her company from New York to St. Petersburg last year. Billionaire Paul Singer's hedge fund Elliott Management also relocated its headquarters from midtown Manhattan to West Palm Beach.
---