Tesla Model Y to be delivered in the UK in February Related models from China
As an electric car that has taken the world by storm, the Tesla Model Y has achieved amazing sales in several markets around the world, although this does not include the UK, as the model has not yet opened for delivery in the region. But a media outlet recently revealed that the wait may be coming to an end for British buyers. It states that Model Y deliveries may begin on February 19, and Tesla will organize a special delivery event that will be held at the Horizon Cruise Terminal in Southampton.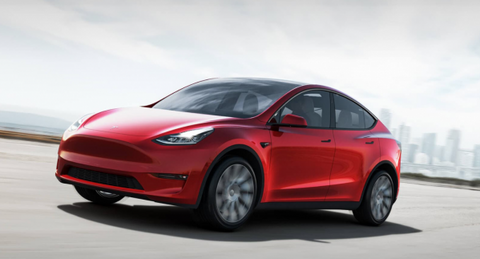 Teslarati said they have been informed by insiders that the Tesla Model Y, which will be sold in the UK, is being produced at a mega-factory in Shanghai, China, which is the only factory currently producing a right-hand drive version of the Tesla model. Production of this version actually started in the middle of last year, but the first production cars were mainly sold to Hong Kong and other Asian regions, so its sales in the UK will have to wait until 2022. In addition, most of the Model Ys sold in Europe are produced in China, and the right-hand drive version in the UK will also come from China, while Australia, which also has a right-hand drive, is expected to get the model after the UK.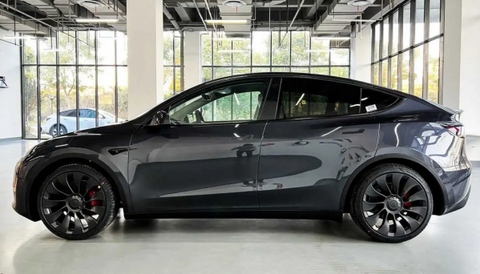 Tesla began taking UK orders for the Model Y in October 2021, when it promised to kick off first deliveries in early 2022. The long-range Model Y starts at £54,990 in the UK, while the performance version starts at £64,990.


---