Tesla Model 3/ Y Sold In The U.S. Will Be Unsubsidized Due To Price Increase
According to media reports, Tesla's Model 3 and Model Y, which are primarily targeted at the mass market, will be cut from the California Clean Vehicle Rebate Program (CVRP) due to recent "inflationary pressures" and a representative of the CVRP program said the Model 3's price exceeds the organization's ($45,000 suggested retail price cap for cars launched in February, and the Model Y exceeds the $60,000) price threshold for SUVs. But the representative said, "Any customer who orders a vehicle on or before March 15 will still be eligible for the $2,000 credit."
According to the report, earning CVRP points is not a simple process, and for vehicles eligible for CVRP points, eligibility is based on the MSRP of the base model of the car, for example, the $70,000 Ford Mustang Mach-E GT Performance will remain subsidized because the base Mach-E is below the $60,000 MSRP. But even the most affordable base model, the Model Y, is currently priced at $62,990 even without any add-ons, making the rest of Tesla's Model Y models ineligible for subsidies.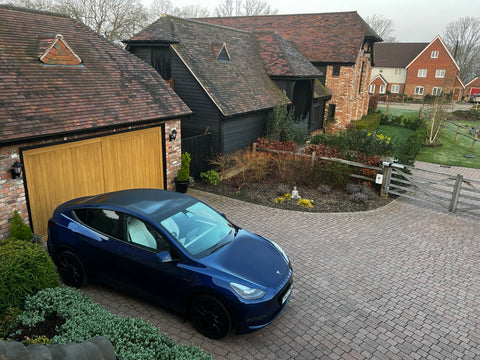 CVRP representatives said Tesla customers had called in large numbers to ask questions about the changes after Musk announced the price increase, and in addition Tesla customers were told they would be disqualified from receiving the federal electric vehicle tax credit, which is worth $7,500 and is available primarily for those who have not sold more than 200,000 vehicles, as for the Polestar 2, which began taking reservations this week. Polestar 2, which does not qualify for the CVRP credit because its base price is higher than $45,000, customers will be eligible for the $7,500 credit because Polestar has not sold 200,000 units.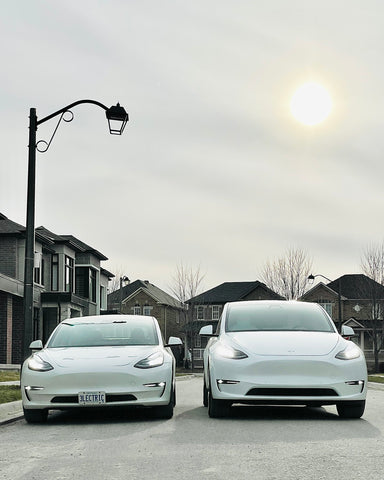 While Tesla is now out of eligibility, it could still regain the CVRP subsidy if the base model of the Model 3 sells for less than $45,000, but supply chain shortages, including semiconductors and chips, have been in high demand since the outbreak, which has inevitably led to higher vehicle costs, making it difficult for Tesla to lower its vehicle pricing under these circumstances.
---