Tesla May Agree To Build Battery And Electric Car Factory In Indonesia
Recently, it was reported that Indonesian Investment Minister Bahlil Lahadalia revealed that Tesla has agreed to build a battery and electric vehicle factory in Indonesia. The comments came after a meeting between the Indonesian president and Tesla CEO Elon Musk.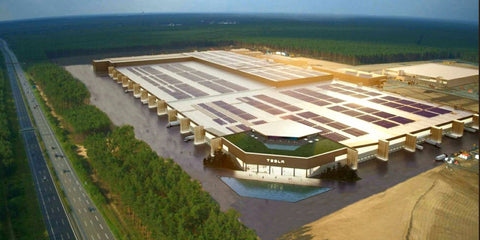 According to reports, last week Tesla and the Indonesian government held talks on investment, after which Tesla said it would build a new battery company in Indonesia. In fact, as early as 2020, it was reported that Tesla intended to build a new nickel material enterprise in the country to provide raw materials for battery production. Tesla chose to build the plant in Indonesia because Indonesia has rich reserves of nickel ore, and nickel is also one of the important raw materials for electric vehicle power batteries.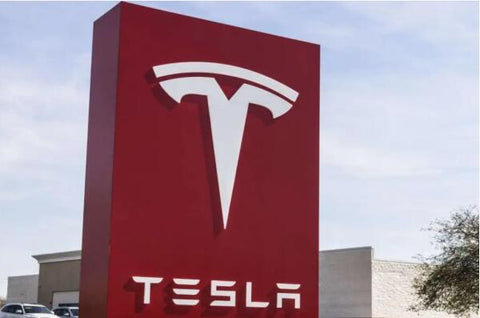 After the Indonesian president and Musk reached an interview in Texas, a number of Indonesian executives also recently visited Texas, where Tesla is headquartered, and consulted with Musk about Tesla's investment in Indonesia. Indonesian Investment Minister Bahlil Lahadalia said in an interview that Tesla has agreed to invest in Indonesia to build an electric car and battery factory, and that Tesla will enter Indonesia this year. However, he did not answer to Tesla's specific time to build the plant, he said that because the two sides have not yet signed an agreement, the specific investment amount is also currently in a state of secrecy, need to wait for the official agreement to be signed, so it is not suitable to reveal more news. And sources said that Musk said in the meeting that he will visit Indonesia in November this year.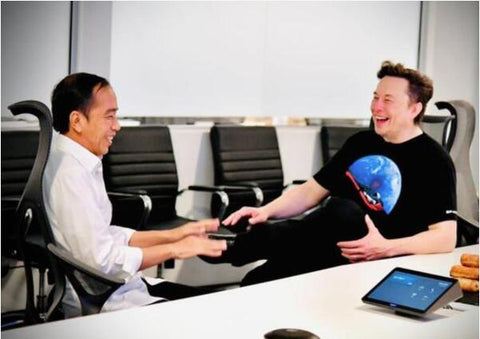 Previously, Musk had said that the site of the new Tesla factory would be determined by the end of this year, and this statement by the Indonesian minister may indicate that Tesla may locate the new factory address in Indonesia. As the Indonesian government introduced a ban on raw nickel exports in 2020 to attract nickel mining companies to build factories and mine nickel in Indonesia. If Tesla's new factory and related battery supporting companies eventually settle in Indonesia, it is believed that Tesla's nickel supply will not be affected too much in the future when the demand for nickel ore is increasing.
---