Tesla FSD To Launch In Canada Next Week!
March 18, Tesla CEO Elon Musk said in a post on his personal social media platform today that FSD (Fully Self-Driving Suite) will be officially launched in the Canadian market next week.

In fact, as early as the update at the end of February, some Canadian owners found a new FSD-related update, and now that it's officially on, Canada will be the second region to roll out the FSD feature, after the United States.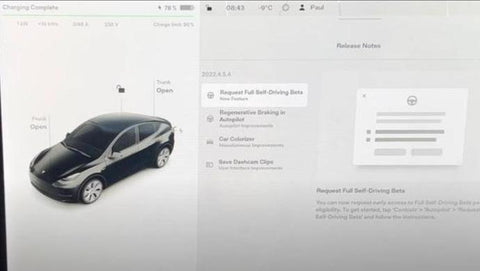 Currently, the Tesla FSD feature is not yet fully implemented and has been using FSD Beta (Fully Self-Driving Beta) in the U.S., and the feature is only recommended for drivers with an optional or subscription FSD feature and a high driver safety score. As of the fourth quarter of last year, more than 60,000 owners had tested it.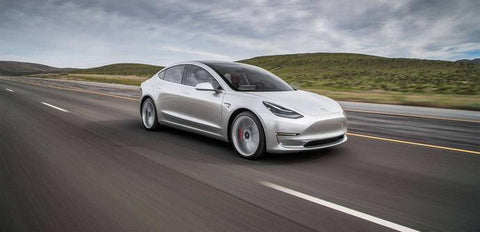 Tesla's FSD Beta was first released in October 2020 and has been updated to FSD Beta version 10.11. Last December, a Tesla Model 3 equipped with FSD Beta drove 360 miles on autopilot from SpaceX headquarters to reach the original Tesla headquarters in Silicon Valley, all without a manual takeover.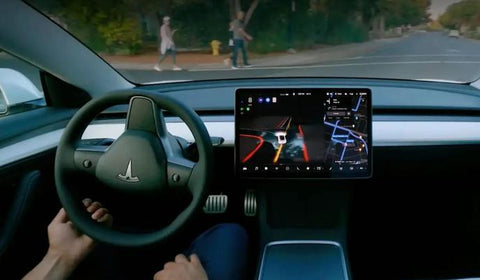 With FSD Beta on, entering a destination on the map allows the vehicle to navigate the road automatically and drive, completing point-to-point autopilot from point A to point B, automatically entering and exiting ramps, yielding to pedestrians, passing narrow roads, making unprotected left turns and more. Also, Tesla center controls or gauges equipped with the FSD Beta feature have a different display than models that are not equipped.

Since the feature is still in testing status, it is still theoretically not up to the L3 Autopilot stage, so Tesla requires the driver to keep a constant eye on the road and take over the vehicle at any time after turning on the FSD Beta feature.
---