Tesla Cybertruck Suspends Order Acceptance
A few days ago, according to foreign media news reports show that Tesla has suspended the acceptance of new orders for electric pickup trucks in Europe and Asia, only consumers in North America can still book, Tesla suspended the acceptance of overseas orders for reasons related to the delay in mass production and excessive order backlog. Up to now, Tesla Cybertruck has harvested more than 1.5 million orders worldwide, and based on the booking amount of $100 per order, Tesla has pocketed $150 million, equivalent to nearly 1 billion yuan, while the total value of orders has long exceeded $100 billion.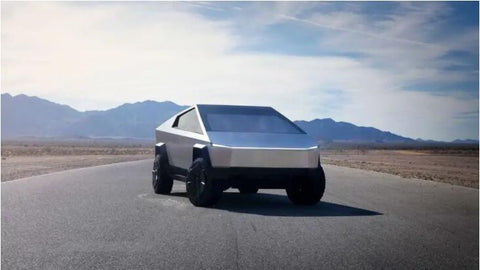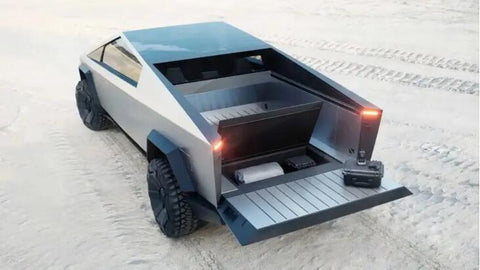 Tesla Cybertruck global crazy harvest orders phenomenon, shows the global auto consumers to Tesla brand favor, and the pursuit of electric pickup truck products. However, as a pioneer in the electric pickup truck industry, Tesla has always had empty orders without actual vehicle output, and has repeatedly announced the postponement of mass production since its release in 2019, and the latest news shows that the mass production plan has been postponed to 2023, making it confusing whether the vehicle will be available on the market. In contrast, the Rivian R1T, Ford F-150 Lightning and other late-breaking products have been officially delivered in mass production, and the Tesla Cybertruck, as a product that has been delayed in mass production but continues to receive orders, has begun to make investors and consumers doubt its authenticity.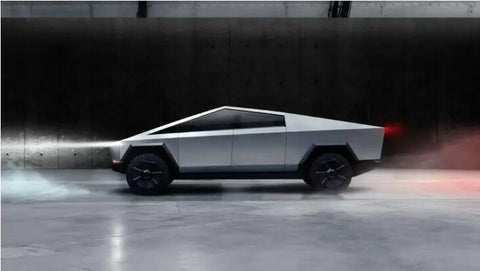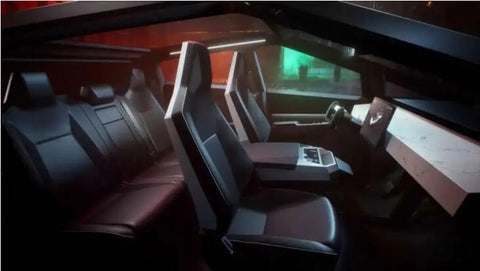 The production version on display at Giga Fest was not much changed from the concept car, with the addition of traditional optical mirrors and very abrupt oversized windshield wipers to meet policy and regulatory requirements in some U.S. states and other countries. The interior looks very rough, and it seems that Tesla is only ready for the production look.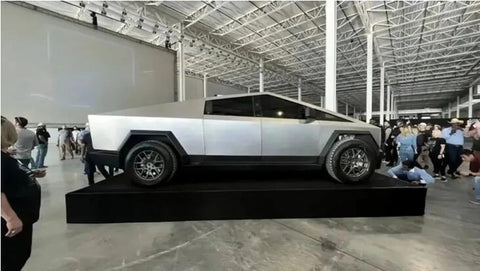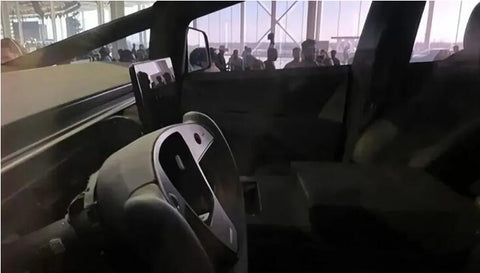 According to the live video, the actual car will adopt the shaped steering wheel promised at the beginning of the release, while equipped with Tesla's iconic oversized center screen, as well as the consistent minimalist interior design style. But the huge hole in the middle of the steering wheel is a bit confusing, I do not know if it is an intentional alternative design, or hidden other advanced technology inconvenient to show, in short, the overall interior looks unusually simple, if not the large size of the center screen, it is difficult to link it with the expensive high-performance electric pickup truck.
---