Tesla CEO Musk Infected Again With Covid-19
In the latest news, Tesla CEO Elon Musk said in a post on his Twitter, "I should have contracted the Covid-19, but have almost no symptoms.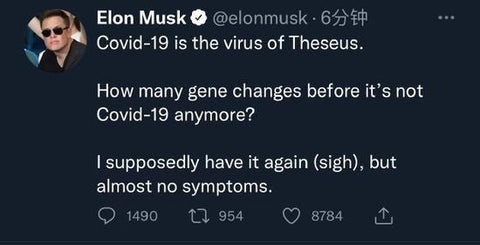 In November 2020, Swedish television reported that Musk had been infected with the Covid-19 in Sweden.

At the time, Musk said he took four rapid antigen tests using the same machine, which showed that he tested positive twice and negative twice on the same day.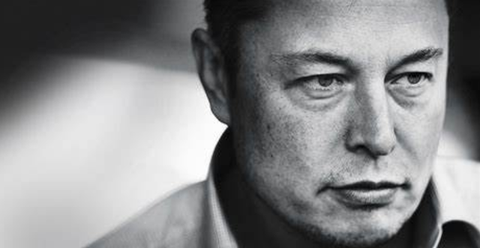 ---