Tesla CEO Elon Musk Offers To Buy Twitter And Take It Private
According to AFP, Tesla CEO Elon Musk launched a takeover bid to Twitter, offering to buy 100% of its stock and take it private.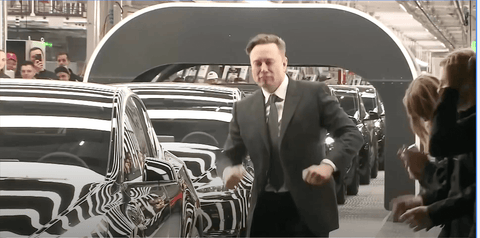 In an April 13 filing with the U.S. Securities and Exchange Commission, Musk reportedly made an offer of $54.20 per share.

In response, Twitter said its board would "carefully review" the acquisition.

Musk had reported in a regulatory filing that he had taken a 9% stake in Twitter, making him its largest shareholder, and on April 5, the company announced that Musk would become a member of Twitter's board of directors. But on the evening of the 10th, Twitter CEO Agrawal announced again that Musk would no longer be on the board.


---