Tesla 4680 battery welcome milestone! New Model Y to be delivered soon: range may exceed 750km
On February 19, Tesla officially announced on social media platforms that the company had successfully produced the one millionth 4680 battery off the production line in January. According to previous news, the first Model Y model with 4680 batteries will be officially delivered at the end of March this year.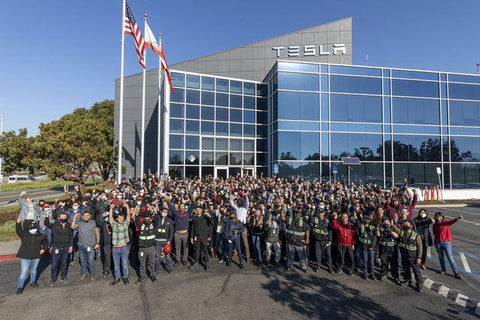 Tesla's 4680 battery, which was officially launched at Battery Day in September 2020, is more than five times the size of the 2170 battery currently used by Tesla. For its part, Tesla uses a pole-less lug structure, by designing special conductive material coatings and battery covers, etc., to solve the problems of geometric symmetry and poor internal heat dissipation when the size of the battery unit becomes larger.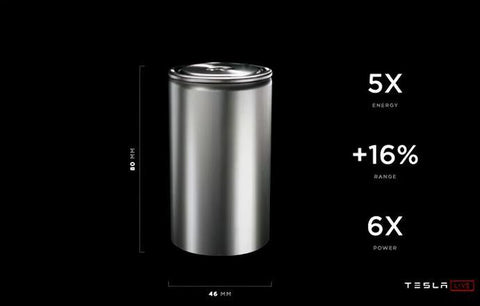 At the same time, Tesla introduced a new battery pack structure to match the new vehicle chassis to improve the rigidity and safety of the vehicle.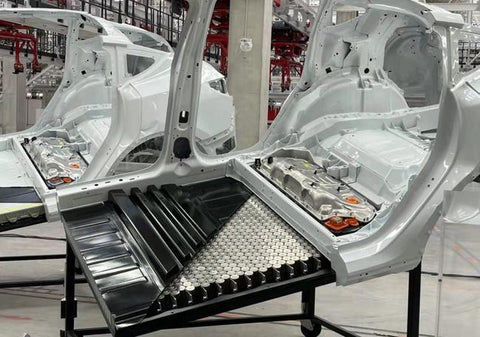 So far, the pace of mass production of the 4680 battery is in line with Tesla's expectations, and the company plans to start delivering the new Model Y with the 4680 battery in late March, the first model to use Tesla's 4680 battery. However, due to the significant improvement in battery performance, the new version of the Model Y may be priced higher than the current model.

It is reported that the new Model Y will have an EPA working range of 400 miles (about 644km) with the 4680 battery. Converted to the CLTC standard operating conditions being used in China, the range is expected to exceed 750km.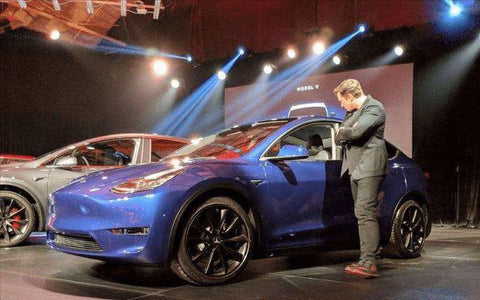 Musk said in a previous earnings call that the Texas Tesla Super Factory is currently manufacturing Model Y with structural battery packs and 4680 batteries, and will begin deliveries after the vehicle is finally certified.

Although it appears that Tesla has been removed from the 4680 battery in technology and capacity constraints, but the self-produced battery for the annual production and sales of a million vehicles, only the tip of the iceberg.

Sources say that Panasonic, LG and CATL will mass produce 4680 batteries within the year, and consumers are expected to buy Model Y models with 4680 batteries in 2023.
---