SEC begins investigation into whether Musk's brother had insider trading on Tesla stock
Kimbal Musk's sale of Tesla stock has triggered an SEC investigation into his insider trading, according to a new report in the Wall Street Journal.

The investigation is aimed at finding out whether Kimbal Musk had prior knowledge of a poll tweeted by his brother, Tesla CEO Elon Musk, that asked whether he should sell 10 percent of his shares for a capital gain.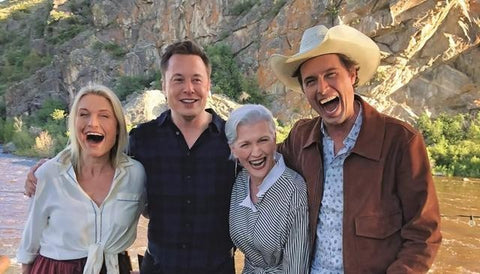 The investigation appears to be interested in the 88,500 shares Kimbal sold on Nov. 5, according to a 13-F filing with the SEC. That's because the day after he sold his shares, CEO and brother Elon Musk launched a poll to his more than 40 million Twitter followers proposing to sell 10 percent of his Tesla holdings. The poll garnered 3.5 million votes, resulting in 57.9 percent of respondents supporting Musk's stock sale.

Musk kept his word and sold off 10 percent of his shares by the end of 2021. Musk still owns 21.2 percent of the company, according to other documents filed by Tesla.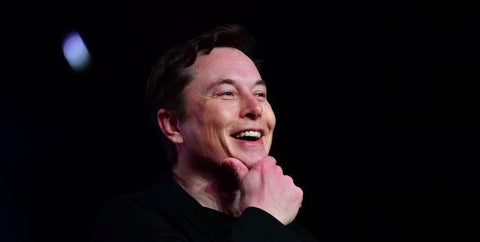 If it can be proven that Kimbal Musk had prior knowledge of the vote Musk initiated on Twitter and chose to sell his shares as a result, he may have violated the prohibition against board members and prominent members of the company trading on nonpublic information, the report said.

Elon Musk has had a long and tumultuous relationship with the SEC. in 2018, Musk and the SEC reached a settlement with a $40 million fine and a series of new requirements from the SEC, which included obtaining approval before Musk could post on Twitter, among other things.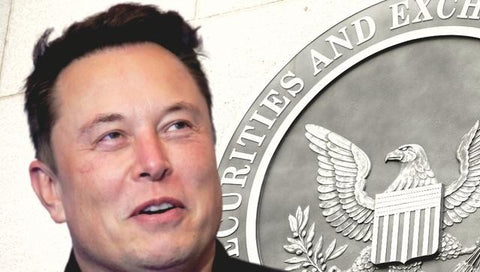 Since then, they appear to have been in clear disagreement. Earlier this week, Musk revealed that he has been suing the SEC for years, and Musk's lawyer, Alex Spiro, sent a letter to the Southern District of New York last week accusing the agency of harassing Musk and Tesla.

The letter also alleges that the SEC withheld $40 million in fines collected from Musk and Tesla that were supposed to be paid to Tesla shareholders as part of a 2018 settlement agreement. For reference, the SEC was required to submit a distribution plan within 60 days of receiving payment, but has not done so for more than three years since then either.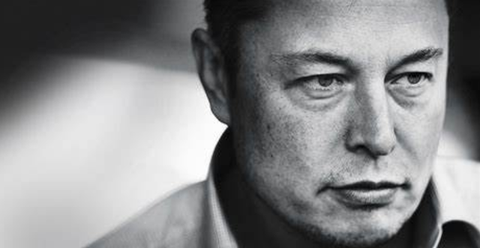 In the letter, Tesla said the SEC "armed the consent order in an attempt to use it to muzzle and harass Musk and Tesla, while ignoring the court's obligation to remit the $40 million it continues to hold while Tesla shareholders continue to wait.
---