Panasonic will follow Tesla and build a battery factory in the United States to manufacture 4680 batteries
Despite the situation of being abandoned by Tesla, Japanese battery giant Panasonic has not given up the idea of "clinging to Tesla's leg". Local time on March 4, a Japanese media broke the news, Panasonic intends to invest billions of dollars in the United States to buy land to build a factory, when the new plant will be dedicated to the production of Tesla's new electric car battery.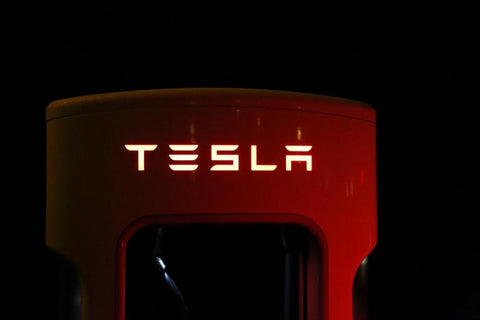 According to Panasonic's thinking, since Tesla's new electric car plant in the U.S. will be prepared in Texas, the site of Panasonic's new factory in the U.S. is initially set in Oklahoma or Kansas. It should be mentioned that Panasonic has not issued an official response to the above news.

Just a few days ago, Panasonic announced that it will build two new production lines and other facilities in Japan's Wakayama factory, and also plans to start mass production of the new 4680 lithium-ion battery for Tesla by the end of March 2024. It is reported that this 4680 battery diameter 46 mm, height 80 mm, than the current Panasonic supply to Tesla's battery 5 times larger.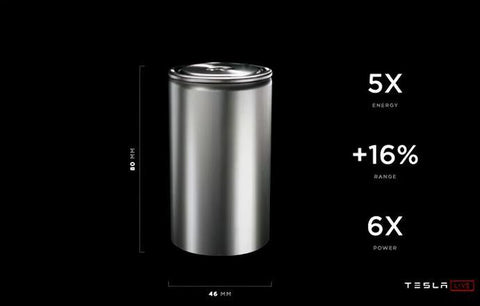 It is understood that with the increase in the volume of electric batteries, the range of electric cars will also increase on a single charge, which will help Tesla reduce the cost of electric cars.

Tesla boss Musk on this Panasonic battery praise, but also said that the estimated sub-battery products are expected to be sold at $ 25,000. As the world's number one electric car manufacturer, Tesla's demand for electric batteries is "the more the merrier". In addition to Panasonic, China's Ningde Time and South Korea's LG Energy are Tesla's electric battery suppliers, Tesla also own factory in Fremont, California, the United States to produce batteries.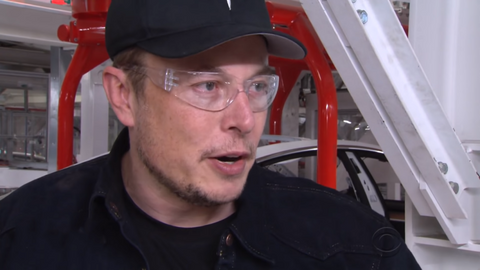 It should be noted that previously, Panasonic seemed to be not satisfied with its role as a supplier to Tesla and tried to draw a line in the sand with it. Just at the end of March 2021, the Japanese giant sold all the shares it held in Tesla. According to Panasonic's financial data, its income from the sale of shares in fiscal 2020 was about 400 billion yen, and it is estimated that Tesla's shares contributed a lot of income in this.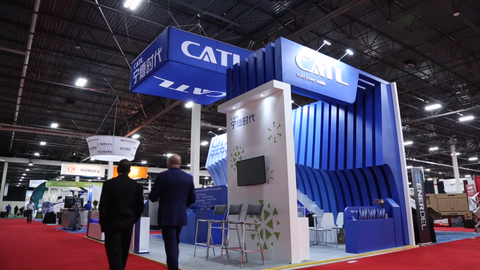 Panasonic was once the world's dominant power battery, but in 2020 Ningde Time took the crown, Panasonic only ranked third in the world. And Panasonic was the number one supplier to Tesla before, the reason why midway to Tesla resentment, or because Tesla in the preparation of the Shanghai mega-factory, CATL, LG and several other companies are included in the Tesla Shanghai factory parts suppliers among the category.
---