No impediment India rejects Tesla tax break request
A few days ago, the Indian government rejected Tesla CEO Musk's request for a tax break on imported Teslas. The Indian government said it has allowed the import of incompletely assembled vehicles at a lower tax rate and assembled them locally for production, which does not constitute a hindrance.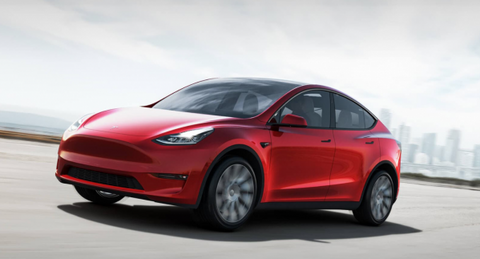 The chairman of the Central Board of Indirect Taxes and Customs of the Indian Ministry of Finance said that a study has been conducted on the need to readjust tariffs, but some investment projects are already operating under the current tariff structure and clearly do not constitute a hindrance.

The Indian government has always wanted Tesla to produce and manufacture in India, but Musk wants India to reduce tariffs and sell affordable non-Indian-made Tesla cars in India. At present, Tesla has failed to give a specific factory and production plan.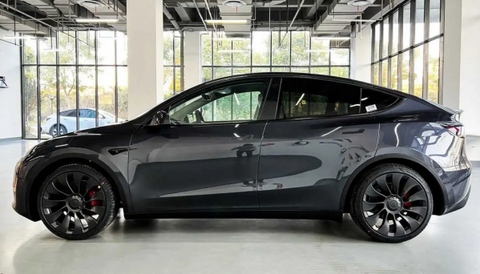 Tesla in India only a low version of the Model 3 priced below $ 40,000, while the other models are ranging from $ 40,000 to $ 120,000, respectively, more than $ 40,000 of imported cars tariff of 60%-100%, while below this price tariff of 60%, Tesla hopes that tariffs can be cut to 40%.
Earlier, Indian Minister of Road Transport and Communications Gadkari clearly stated that Tesla wants to enter the Indian market, it shall not sell Chinese made Tesla cars in India. Tesla should be manufactured locally in India and offered to the Indian market as well as other markets around the world, and the Indian government will provide all necessary support to Tesla.
---