Musk To Open Tesla Restaurant With Theater Charging And Parking
On May 24, Electrek reported that Tesla filed paperwork with the city of Los Angeles for a Tesla restaurant, with the intention of entering the restaurant business. The restaurant will be located at 7001 Santa Monica Boulevard in Hollywood and will be open 24 hours a day, with a footprint of up to 9,300 square feet.

According to Ray, the Tesla restaurant has two floors, including a drive-in theater with two oversized LED screens facing the rooftop area as well as a parking lot display, and a Supercharger station consisting of 29 Superchargers + 5 low-speed charging stations. In addition, with over 200 seats indoors and outdoors, people can sit in the outdoor seats and see the LED screens directly, and meals can be delivered directly to guests' cars.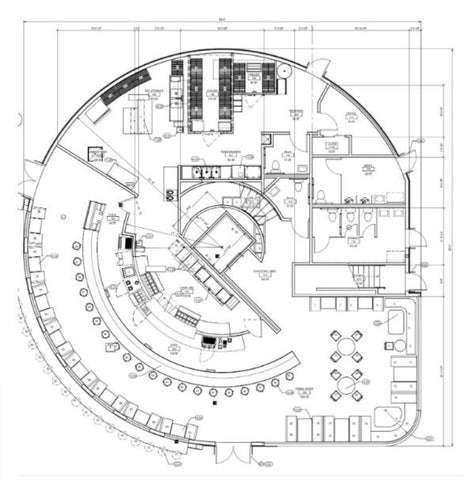 It is worth mentioning that Tesla applied for three trademark registrations as early as June last year, aiming to cover the categories of restaurant services, flash restaurant services, self-service restaurant services and take-out restaurant services. And this time Tesla plans to build a new restaurant, and the domestic highway service area is somewhat similar, Musk may want to create a Tesla owners " gas station ".

As we all know, electric car charging takes a lot of time, even if it is a super charging pile, it takes at least an hour to fill a Tesla car. Charging process, the car owner always can not sit in the car just waiting, must find some pass the time program. Tesla restaurant is very much like using the owners of the charging time, providing food, entertainment and other items.

In fact, Musk tweeted four years ago that he wanted an old-fashioned drop-off-free Tesla Supercharger restaurant with roller skating and rock 'n' roll elements in Los Angeles. So, Musk's " side business " plan will soon be implemented on the ground, as for the restaurant opening atmosphere, you can refer to the Texas factory opening ceremony.

Officials did not provide any more details about the opening date of the Tesla restaurant or what meals are available, nor did they respond to any requests for comment. What is known is that it is a " futuristic " restaurant, Musk also claimed that you can pay with virtual currency.

From the company's trademark application, we can also learn that Tesla restaurant may also provide take-out function, small ray is expected in the future Tesla driverless after large-scale commercialization, can senior FSD to build a special take-out delivery car, show a wave of technology at the same time, can also drive the local take-out industry. Of course, the future Musk Tesla restaurant opened to the country is also a good thing.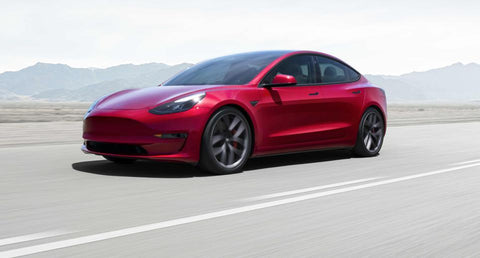 Who would have thought that a heart only in " on Mars " of Musk actually have to open a restaurant mood, if really get up, the effect is estimated to be much better than the acquisition of Twitter.
---