Malaysian Prime Minister Invites Tesla To Build New Factory In The Country
Tesla recently received an invitation from the Prime Minister of Malaysia, they hope that Tesla can open a car factory in the country, because the large manufacturer can provide great prospects for the development of the factory site and provide thousands of jobs as well as tax revenue, so the Prime Minister of Malaysia Ismail Sabri Yaakob repeatedly invited American investors and businessmen, especially the Fortune 500 companies, to build new or expand their local investment projects, and, with many companies now listing Malaysia as a preferred investment destination, especially in the country's digital, green technology and electric vehicle sectors, the Malaysian government is strongly supporting investors in the country.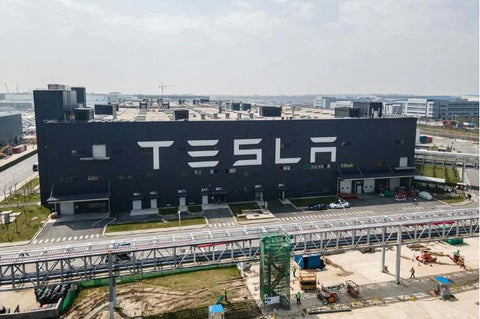 In particular, US-ABC President and CEO Ted Osius also recently told the media that he would recommend after the meeting that Tesla invest in the production of electric cars in Malaysia.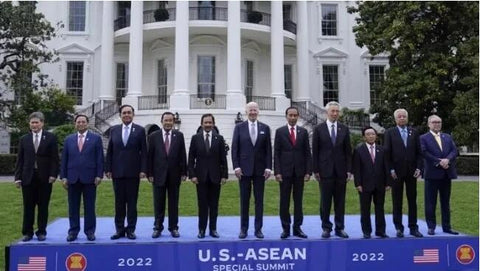 Currently Malaysian Prime Minister Yaacob arrived in the United States on Tuesday for a four-day working visit, during which he will meet with Biden and other ASEAN leaders, in fact, Tesla is a very attractive enterprise for the economy of any country, its factories have created thousands of jobs in the region, thus improving the production of exports in the region, in addition, the manufacturer's operations to tax revenue will also increase the revenue of the local government.
---