Elon Musk Discusses Potential Investments, Technology With Indonesian President
May 15 (Reuters) - Indonesian President Joko Widodo met with Tesla Inc Chief Executive Elon Musk in Texas on Saturday to discuss potential investments and technology, the government said in a statement, Reuters reported.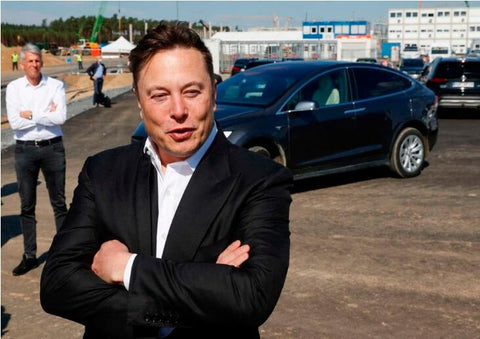 Indonesian officials revealed that the meeting between Musk and Widodo followed a round of working-level discussions on potential investments in Indonesia's nickel industry and the supply of electric vehicle batteries, with representatives from Tesla in Indonesia last week for talks on potential battery-related investments.

Local Indonesian media also reported that Indonesian President Widodo also visited the Space X rocket factory in Boca Chica, USA. During the meeting Musk said he was very interested in the future of Indonesia.
---