Customer service said in line with the provisions of the domestic Tesla was exposed to the reduction
News has emerged that Tesla has downsized its Shanghai-made Model 3 and Model Y vehicles by removing one of the two electronic control units from the steering rack due to a shortage in the chip supply chain. It is reported that these vehicles will be sold to China, Australia, the United Kingdom, Germany and many other markets.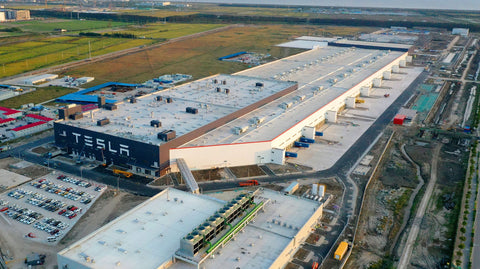 The news was reported by the U.S. Consumer News and Business Channel, which cited Tesla's internal information that due to a shortage of chips, Tesla decided to remove an electronic control unit from the electric power steering system. Some media contacted Tesla China's official customer service, the other side said "every vehicle we ship must be in compliance with national regulations."

  CNBC quoted Tesla employees as saying that after discussion they did not think it was necessary to inform customers of the news because the part is a redundant backup and does not work in the current L2 assisted driving system. However, to achieve L3 assisted driving and allow the driver to let go of the steering wheel, a dual electronic control unit system would be required, which would then require modifications to these vehicles. Tens of thousands of adapted vehicles have already entered the market in China, Australia, the United Kingdom, Germany and other parts of Europe, the report said.
---